Textbooks for the 2019 IB Diploma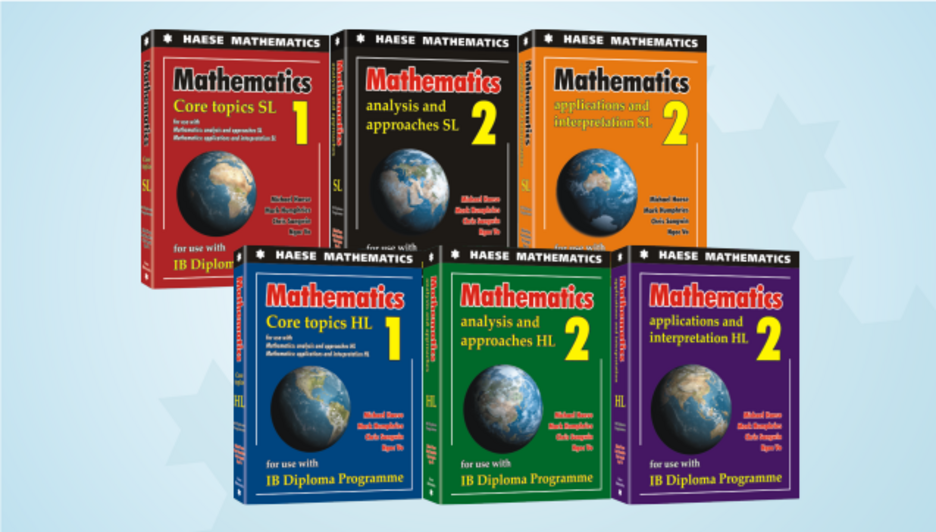 19 October 2018
The production of six textbooks for the new IB Diploma mathematics courses is well underway. More details about the books including the table of contents and early bird pricing for the SL books can be viewed here. The details for HL will be added soon.
Digital previews of our draft books will be available soon. We are using the May 2018 information release to create the books. Please note that we cannot finalise content until early in 2019 when the final syllabus is released to everyone.
If you would like to be added to our mailing list to receive updates on the books and access to the drafts when they are available, please email IB@haesemathematics.com.