Haese Mathematics at IB AEM 2015 from 29 Oct to 1 Nov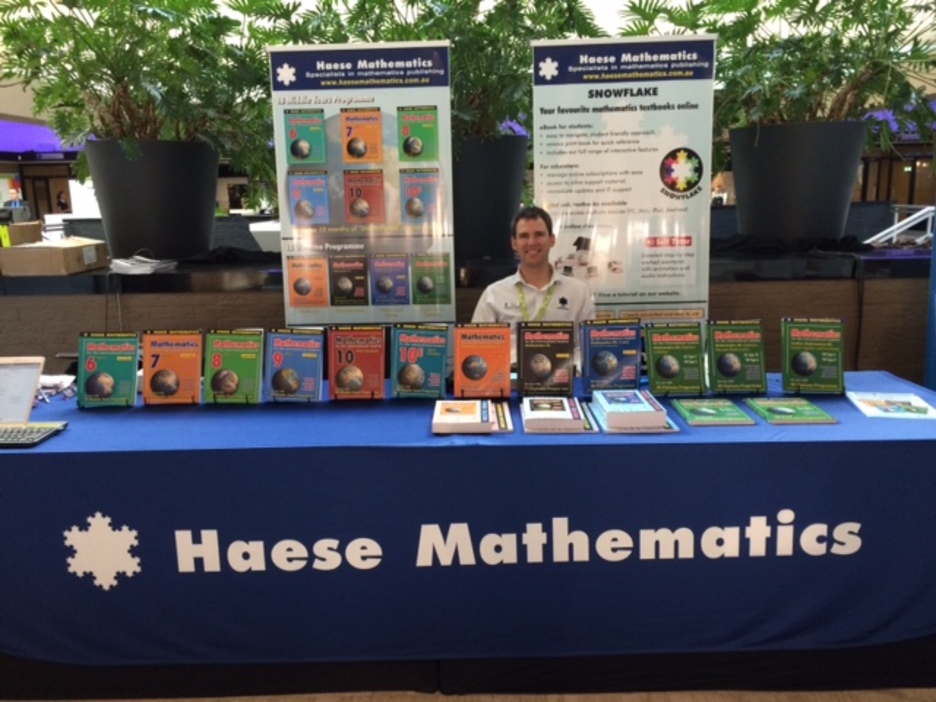 14 October 2015
The 2015 annual IB Africa, Europe, Middle East (AEM) regional conference will take place from 29 October - 1 November 2015. It will be held at the World Forum, in The Hague, the Netherlands.
Haese Mathematics will be a silver sponsor and an exhibitor at this conference.
All participants will have the opportunity to view our publications as well as meet and discuss their ideas with Michael Haese, our principal author and editor at Haese Mathematics.
Visit us at the Haese Mathematics booth, no. 8 in the exhibitor area.
More information about the IB AEM 2015 conference can be found at http://www.ibo.org/en/aem-conference/