Haese Mathematics at MASA 2017
27 April 2017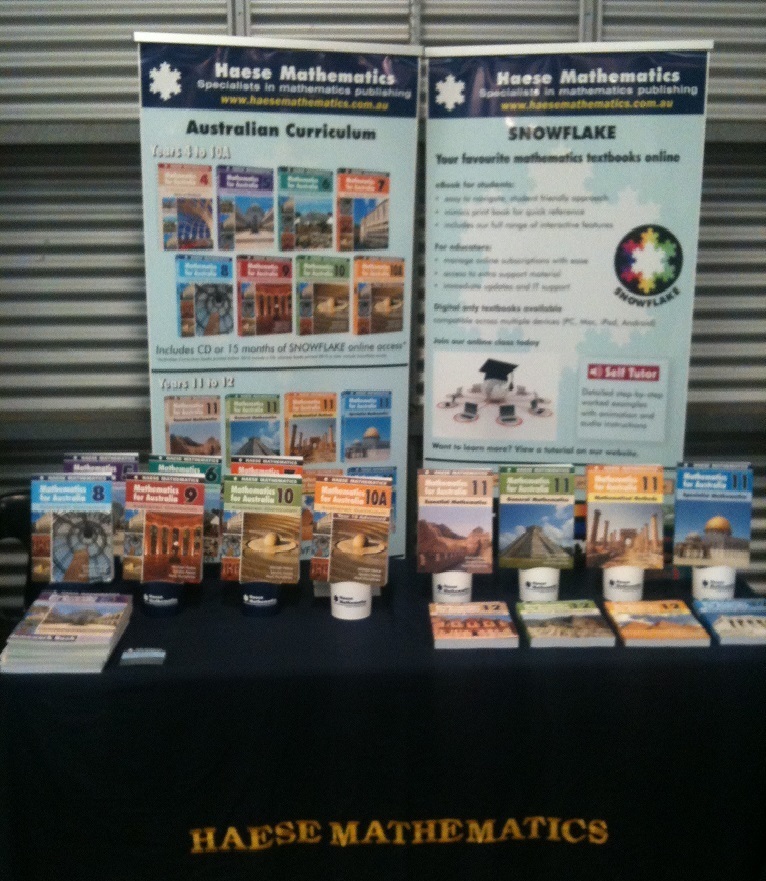 The annual conference of the Mathematics Association of South Australia (MASA) will be held on 27th and 28th April 2017 at the Urrbrae Agricultural High School.
Haese Mathematics will be exhibiting publications at this conference. Visit our stand to view our publications and to meet our writing manager, Mark Humphries.
For further information about the conference, please click here.