New Edition Mathematics for Australia Titles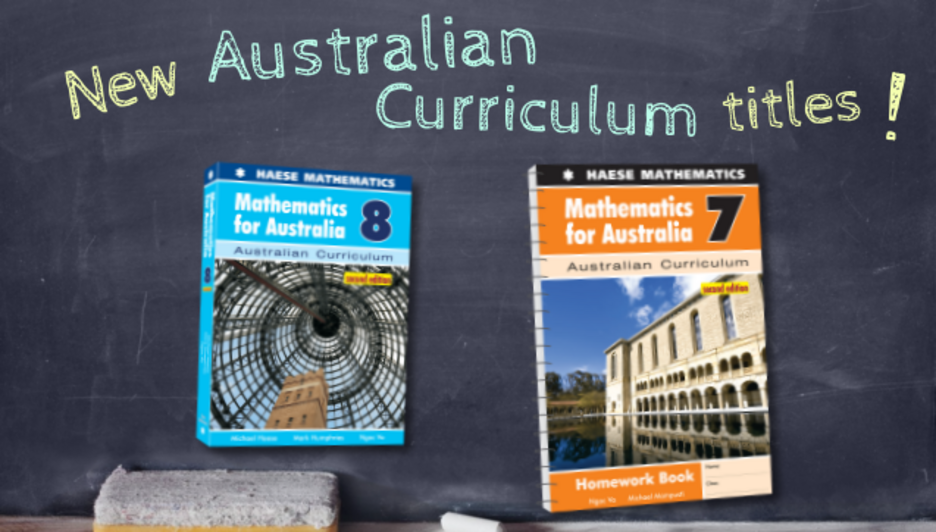 27 September 2021
Two new edition publications for the Australian Curriculum are now available in stock at our Australian warehouse.
Our second edition Mathematics for Australia 7 Homework Book is written to accompany the second edition of Mathematics for Australia 7 which was released earlier this year. The homework book provides additional exercises to follow up on in-class learning and provide extra practice.
Mathematics for Australia 8 (2nd Edition) has been designed and written specifically for the Australian Curriculum, with a printed textbook and interactive digital subscription providing an engaging package for students to develop understanding and confidence in Mathematics.
Please refer to the individual publication pages for further information and to place your order.
For full details of our current and upcoming Australian Curriculum publications, our current catalogue can be found here.
We look forward to sharing these exciting new editions with you.