2017 Export Awards FINALIST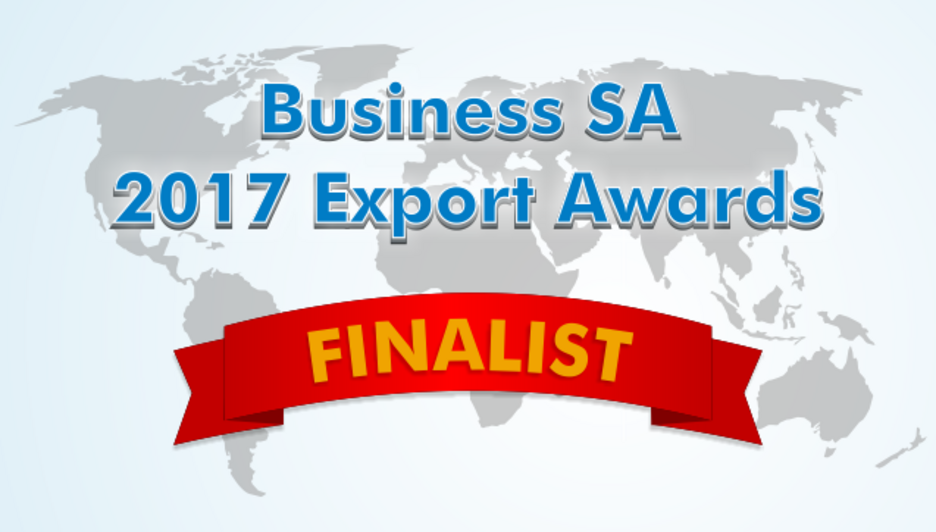 24 October 2017
The Business SA Export Awards celebrate exporting excellence in South Australia by recognising the most dynamic and innovative businesses in the State.
We are proud and excited to be a state finalist in the Business SA 2017 Export Awards.
We have entered under the category of Education and Training which recognises outstanding innovation and international success in the field of education and training services, expertise and curriculum including vocational training.
Winners will be formally announced on Thursday 26 October at a gala dinner to be held at the Adelaide Convention Centre.
All winners automatically progress as finalists in the 55th Australian Export Awards to compete for an Australian industry award, including Australian Exporter of the Year.
For more information please visit:
Australian Export Awards https://www.exportawards.gov.au/
Business SA Export Awards https://www.business-sa.com/exportawards