Meet our Authors at the IB AEM Regional Conference in Spain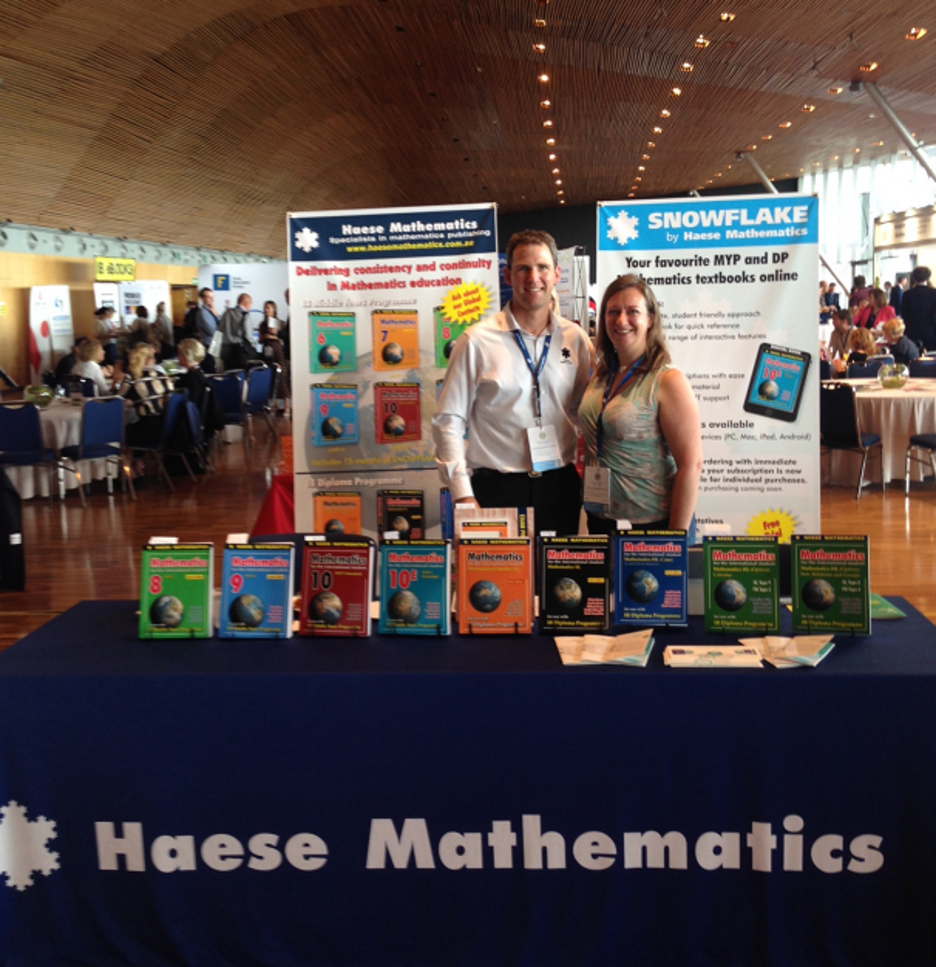 06 October 2016
The 2016 annual IB Conference of Africa, Europe, and the Middle East takes place on 6-8 October in Barcelona, Spain. More than 1000 participants are expected to attend this year's conference.
Haese Mathematics is proud to be a silver sponsor and an exhibitor at this conference.
All participants will have the opportunity to view our publications as well as meet and discuss their ideas with Michael Haese, our most experienced author and editor. Find our display on the top floor at table 5.
More information about the 2016 IB Conference of Africa, Europe, and the Middle East can be found at:
http://www.ibo.org/aem-conference/