September Conferences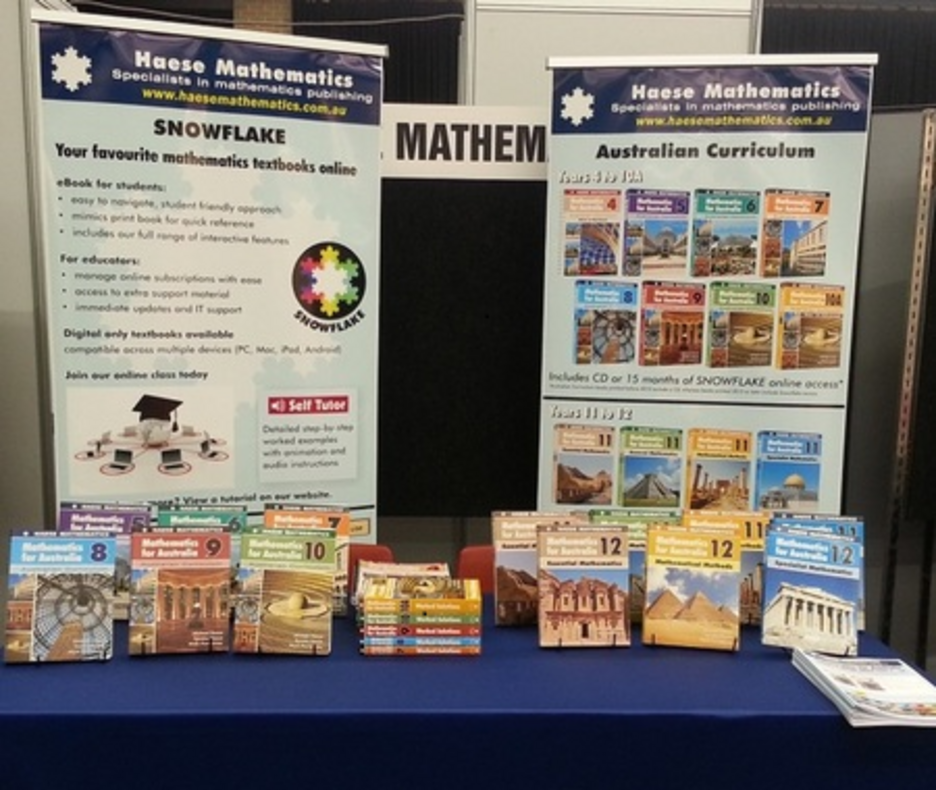 08 September 2017
We will be exhibiting at two conferences this month.

MANSW Annual Conference
The Mathematical Association of NSW (MANSW) Annual Conference is being held 15 – 17 September.
We will be exhibiting our latest publications, including the complete range of Year 11 and 12 textbooks written for the ACARA Australian Senior Secondary Curriculum.
Our writing manager, Mark Humphries, will be in the exhibition area to show our complete range of textbooks and support material. Drop by for a chat and to catch up on the latest production news.
More information about the MANSW Annual Conference can be found here.
MAWA STEM Education Conference
28 – 29 September
Later this month we will be heading over to Curtin University, WA for the STEM Education Conference, jointly hosted by ECAWA, STAWA, MAWA and Scitech.
Collaboration and innovation is the theme, the conference will focus on coming together with a common goal of improving student outcomes in STEM.
The programme offers two days of presentations and workshops focusing on how teachers and educators can implement STEM effectively into our Educational programs from K-12.
Visit our trade stand to meet and talk with principal author and editor, Michael Haese. Discover how our textbooks and support materials can be used to enhance STEM education.
Further information about the STEM Education Conference can be found here.