IB Diploma books IN STOCK NOW!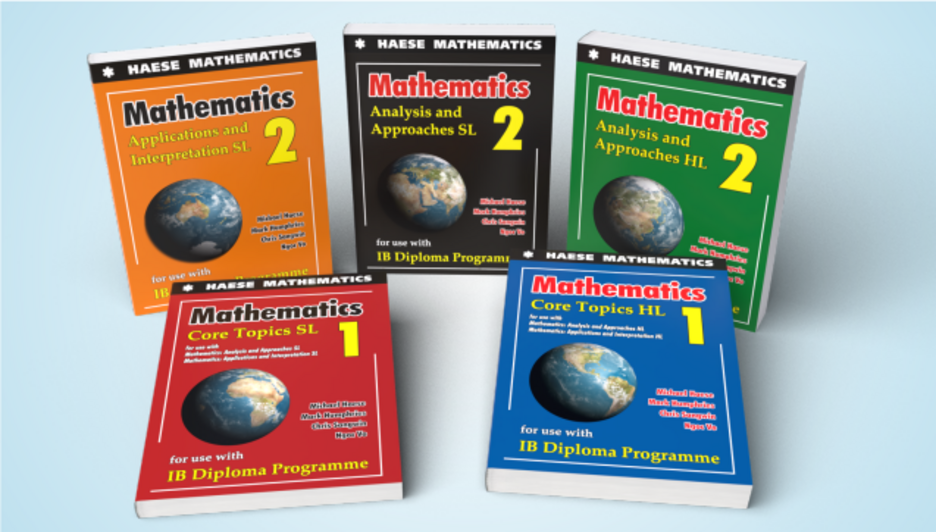 09 August 2019
The first 5 titles in our new IB Diploma series are now in stock in Adelaide and Chicago, and will reach Leverkusen in just a few days' time.
If you have not yet paid for your books and shipping, now is a great time. We will be dispatching back-orders as quickly as possible, in the order in which payments are received.
The final book Applications and Interpretation HL is currently with the printer. It is scheduled to reach warehouses at the end of September.