MAV18 Annual Conference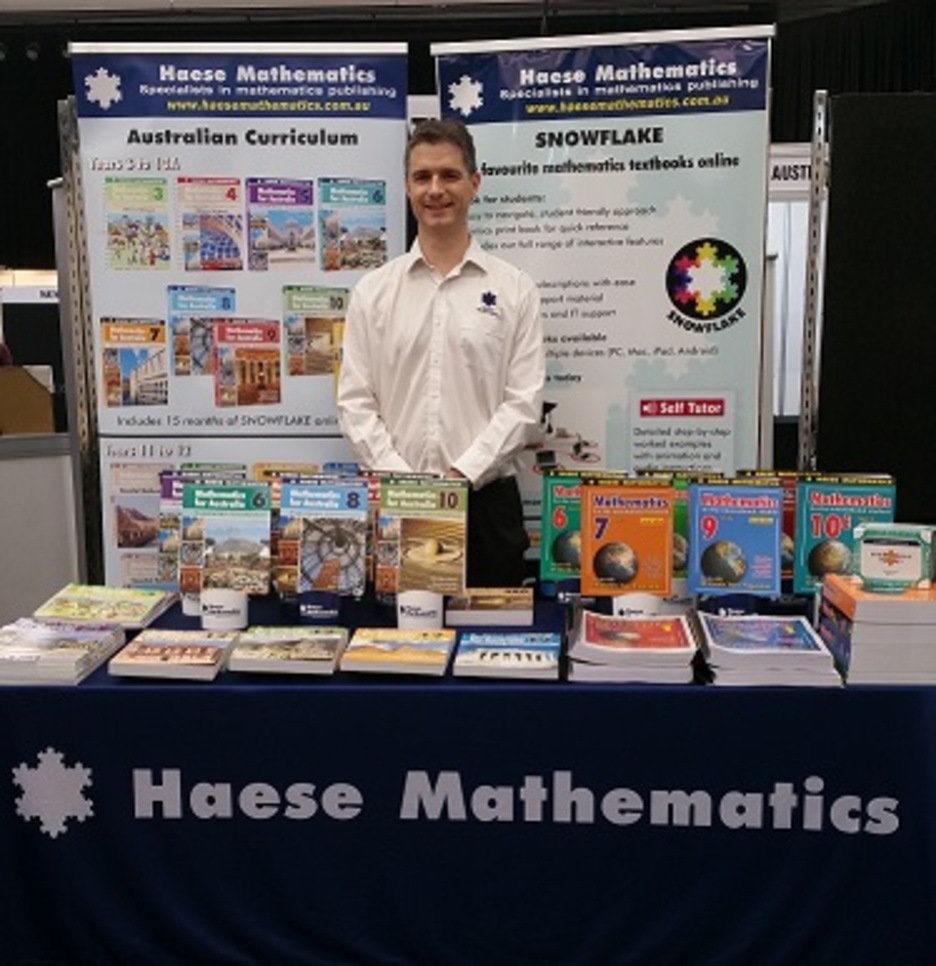 05 December 2018
The Mathematical Association of Victoria Annual Conference (MAV18) will run from Thursday 6 – Friday 7 December 2018.
This year's theme is 'Teachers Creating Impact'.
The conference will allow delegates to investigate approaches, tools and technology that can be used to improve student outcomes.

Delegates can enjoy a large selection of workshops and presentations, while learning about the latest developments in mathematics education and networking with fellow educators.
You can visit us at booth #24, to see our complete range of IB and Australian Curriculum textbooks and support materials.
Further information about MAV18 can be found here.