Holiday Closure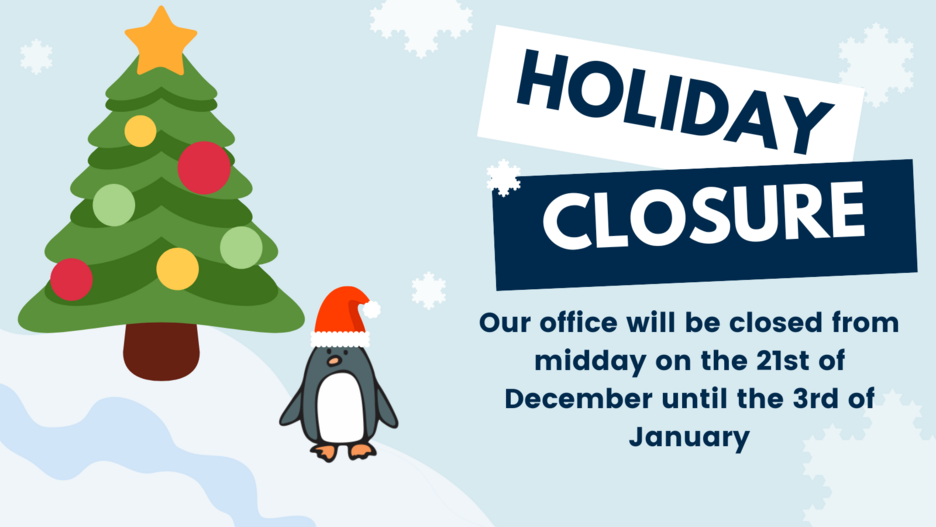 13 December 2022
Our office will be closed from midday on the 21st of December until the 3rd of January. During this time orders can be placed via our website and via email, but will not be processed until we return.
Please contact our team with any questions via info@haesemathematics.com
We wish all of our customers a Merry Christmas and a Happy New Year!