Click & Collect Orders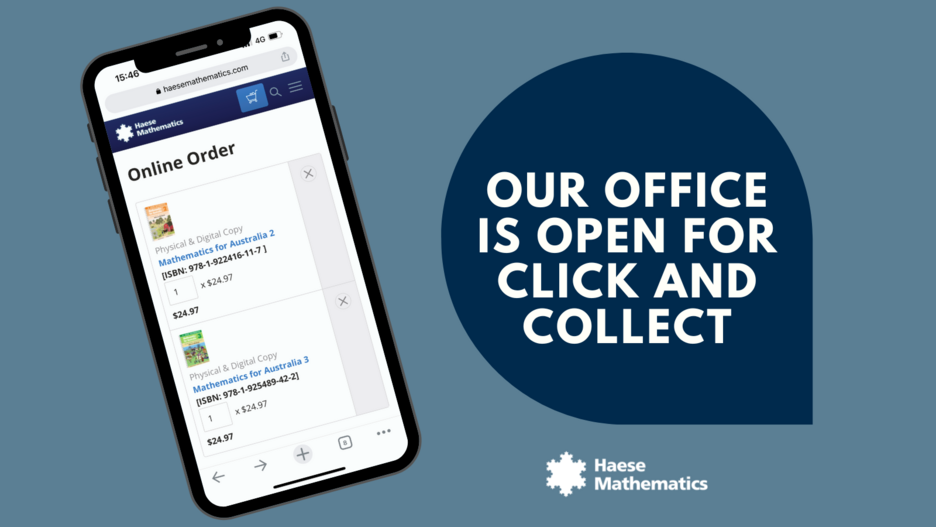 14 November 2022
After extensive (unplanned!) building works for the past few months, we are happy to resume Click and Collect orders from our Richmond Road office in Marleston. If we hold your selected title in stock, this option will be offered while proceeding through the checkout of our website.
Please ensure that you have placed an order via our website before your visit, as we hold limited stock!
Please note that for the time being, we can only process Click and Collect orders, not in-person payments.