New IB Diploma books are arriving!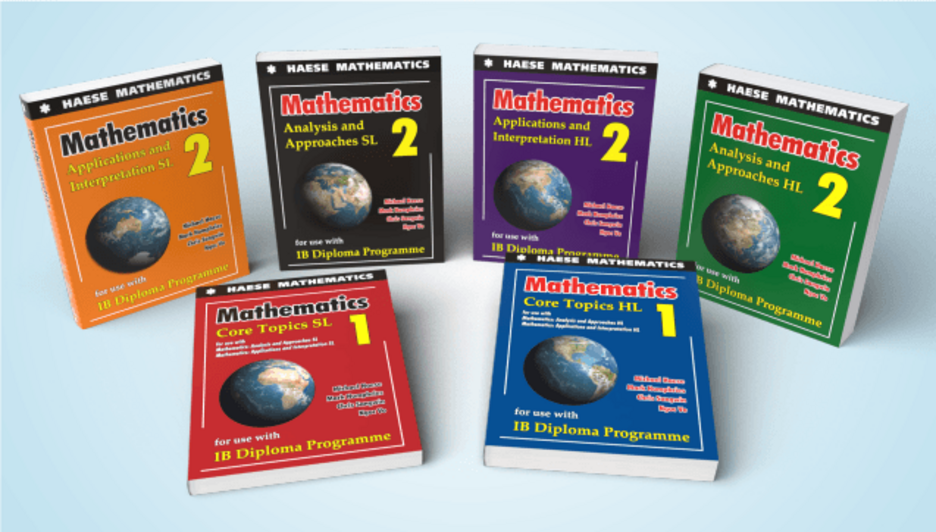 15 July 2019
Exciting news! The first 5 titles in our new IB Diploma series are arriving in our Adelaide warehouse today. This warehouse distributes to Asia, Oceania, the Middle East, South America, and Canada. The print quality is fabulous - we are thrilled with how these books have turned out.
Containers are also well on the way to Leverkusen (due 10th August to supply Europe) and Chicago (due 6th August to supply the USA).
We will of course be dispatching back-orders as quickly as possible.
If you have not yet paid for your books and shipping, now is a great time. However, please be patient with our sales team who are going to be very, very busy the next few weeks.
The final book Applications and Interpretation HL is currently with the printer. It is scheduled to reach warehouses in September, but you should start with the Core Topics HL book first anyway.