About the Book
We are proud to present our new online mathematics dictionary!
Important mathematical words and phrases written at two levels:
Expansion to Grades 11-12 will follow.
Works as an independent eBook, or on top of your text book in our Snowflake platform.
Purchased as a 4 year subscription.
Available direct from our website only.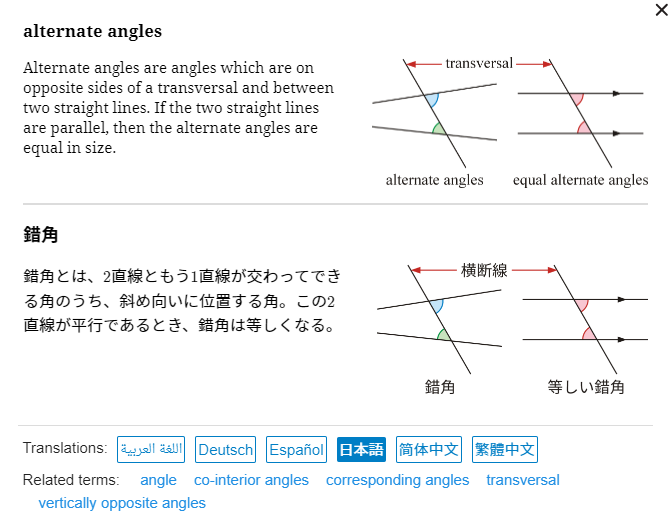 The dictionary is an excellent resource for all students.
For the ESL student or teacher, translations are provided in six languages for all definitions:
Arabic
Chinese (simplified)
Chinese (traditional)
Japanese
Spanish
German
The translations are written for the student to understand what the English definition means, rather than a direct definition in that language. This subtle difference is to help the ESL learner understand mathematics in English.
Year Published: 2019
Online ISBN: 978-1-925489-81-1 (9781925489811)